Sponsorship opportunities are now available!


The ANS Annual Scientific Meeting is one of the largest annual biomedical conferences held in the Australasian region. This year's event will be held at the Adelaide Convention Centre in South Australia from Monday 2 - Thursday 5 December 2019 and is expected to be attended by 700+ delegates.
The ASM represents an excellent opportunity for your organisation to be represented to a wide audience and will enable you to raise your profile, gain market intelligence and market your products and services.
Don't miss the exciting opportunity to showcase your organisation at this national meeting. The current and next generation of Australasia's brightest minds will be there to meet you.

For all sponsorship enquiries, please contact the ANS Partnership Team:


Seb Bown
ANS 2019 ASM Sponsorship Manager
P: 02 9431 8600
E: This email address is being protected from spambots. You need JavaScript enabled to view it.
Thanks to our 2019 Partners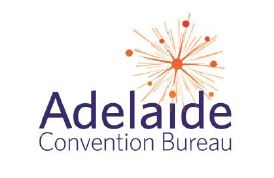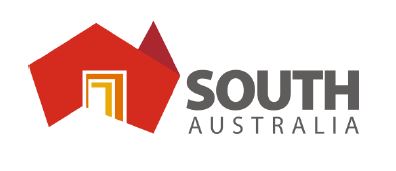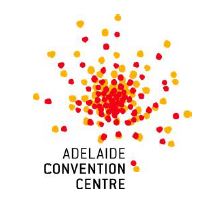 Silver Sponsors

Conference Supporters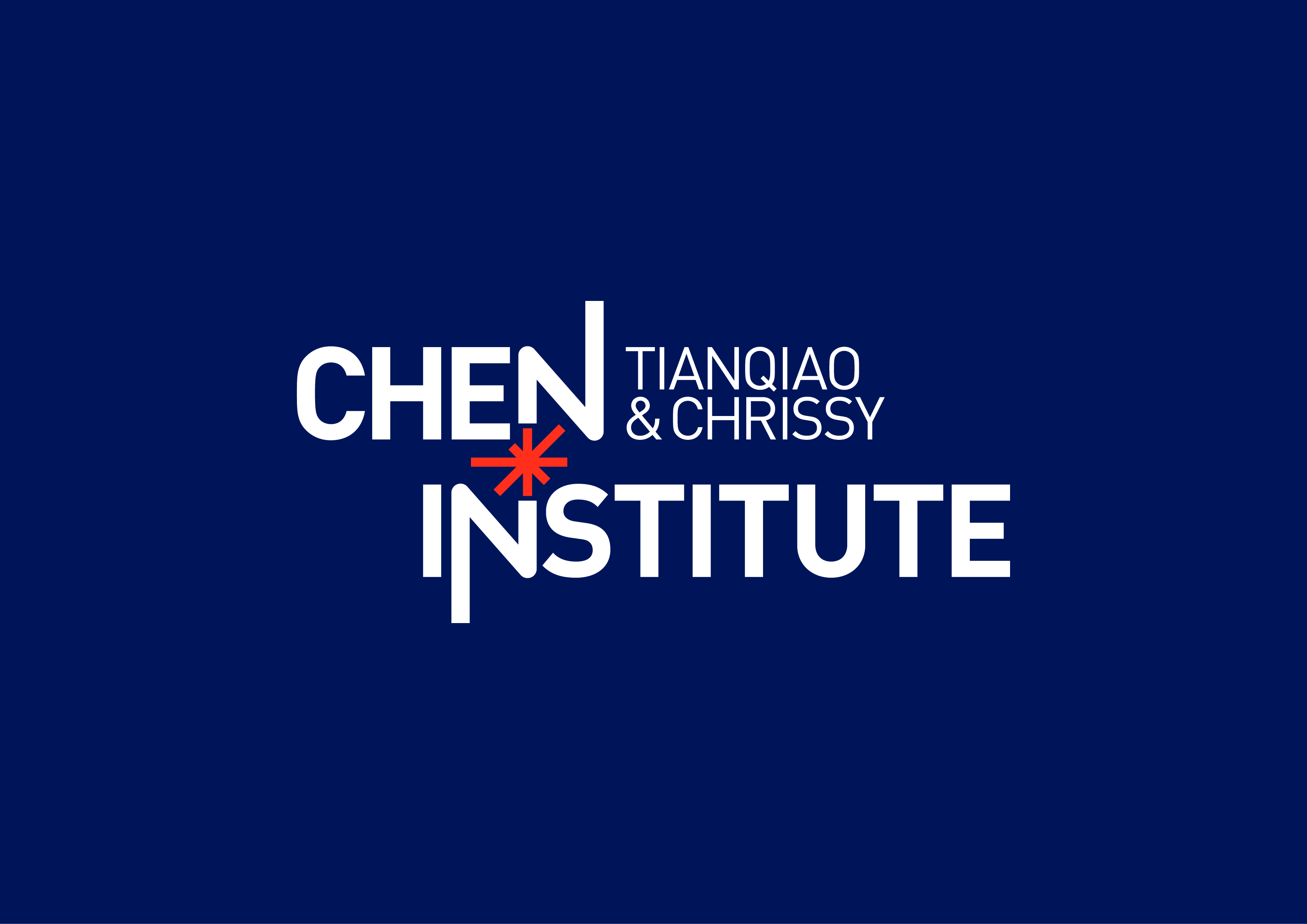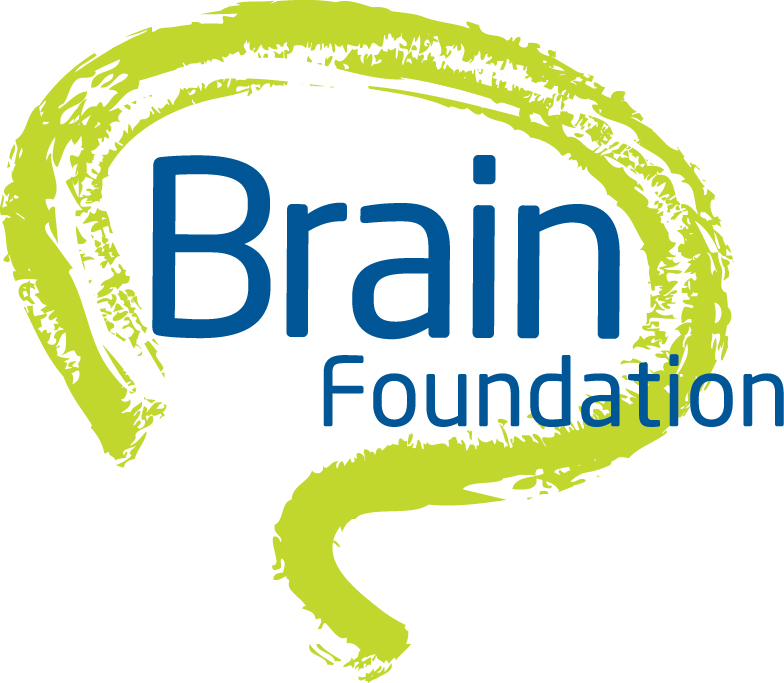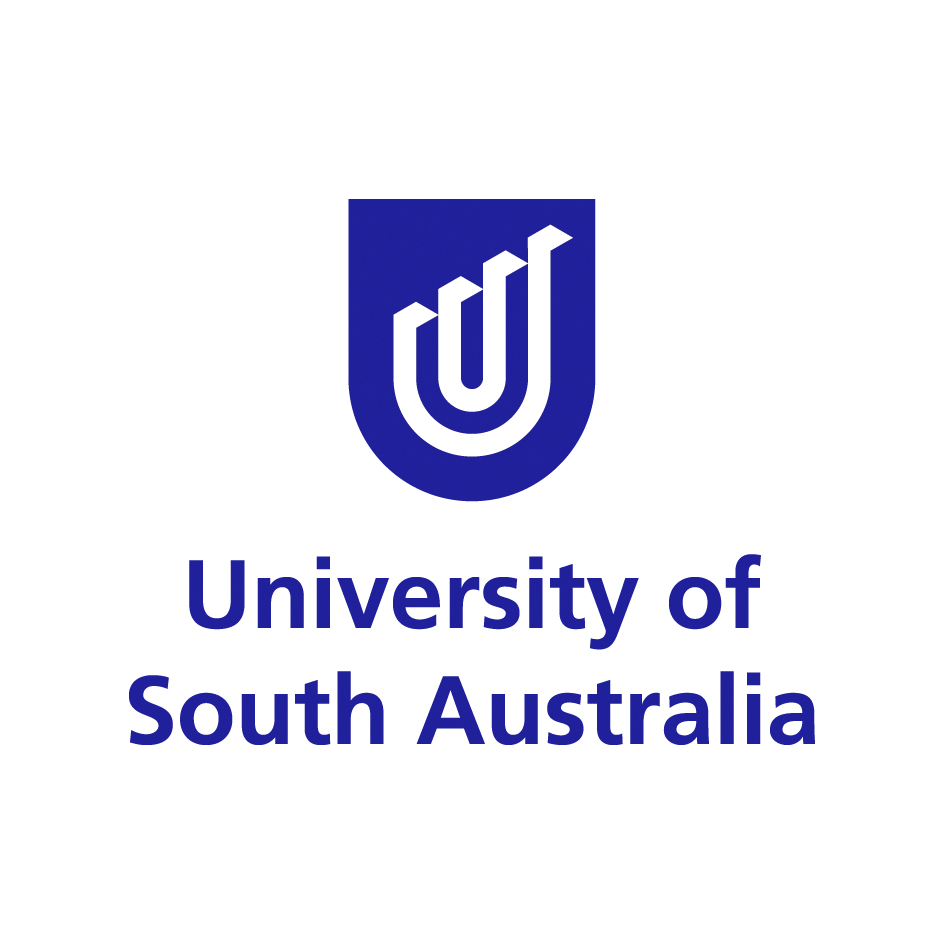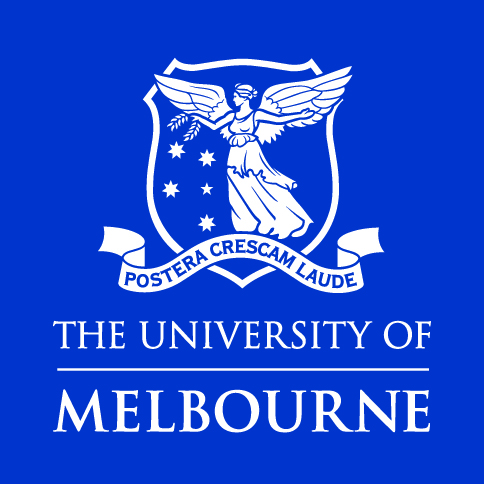 Exhibitors